Social Networking is Key at The Laureate
May 18, 2023
|
Uncategorized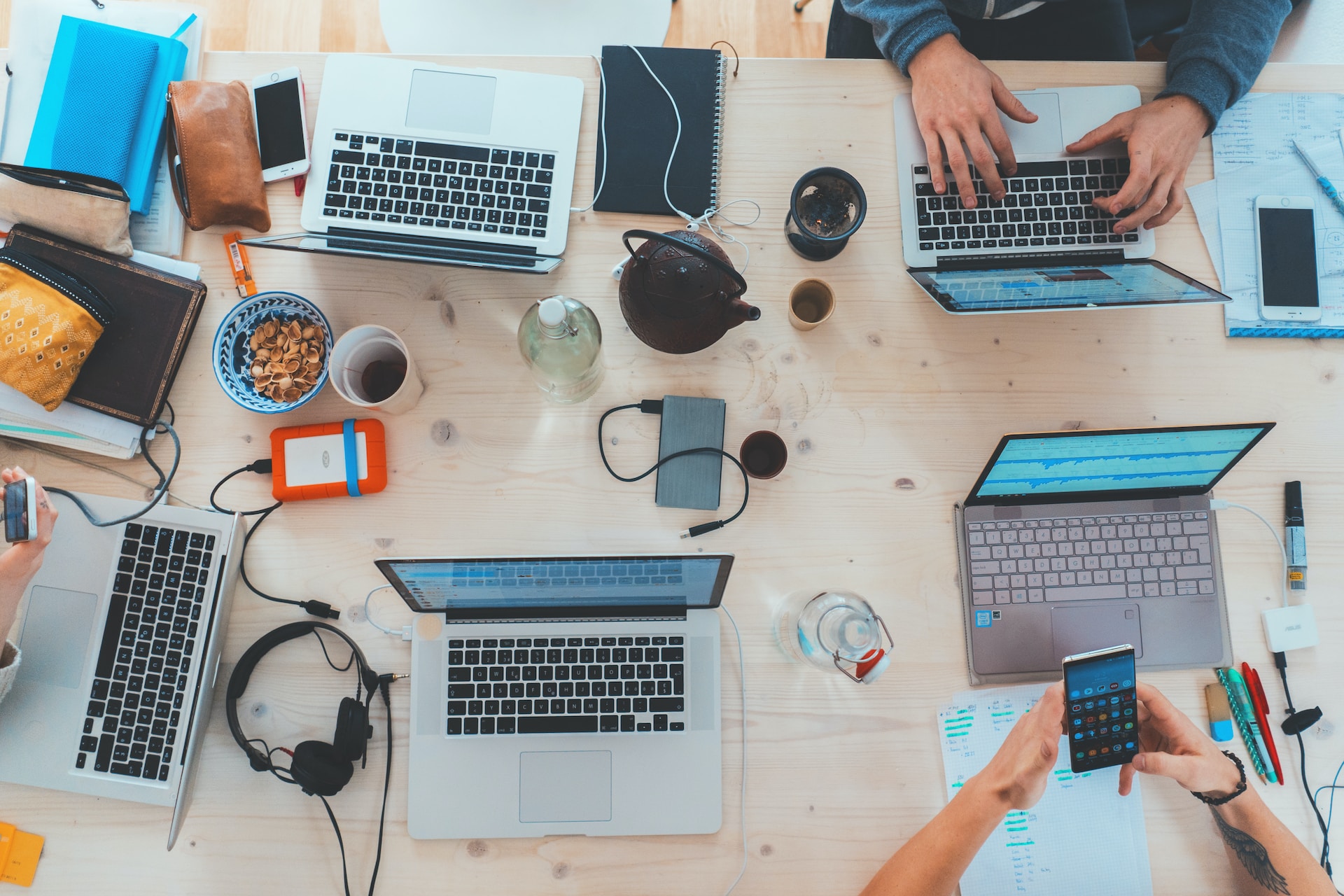 Here at The Laureate, we know how important social networking has become, especially in this new day and age. It seems that career advancement, meeting new people, and so many other aspects of interaction are dependent on both social networking and social media. When it comes to connecting, we know a lot of it is online, which is why we offer comfortable coworking spaces throughout the lobby, complete with Wi-Fi access. Meet new people and connect in ways you never thought possible here at The Laureate.
Feel like part of our community and work amongst other residents in a productive and creative setting. Working from home doesn't mean you have to work in your apartment, and we want all our residents to feel at ease with a change of scenery in our co-working areas. These spaces are perfect to connect with other residents as well, especially if you're seeking a career change. Form a connection and see what new opportunities arise; you never know what doors can open up with a new member of your social network.
We know social networking is important, which is why we offer the amenities we are so proud of. Work amongst others in luxury, and expand your network with us at The Laureate.